Petrozain for Construction and Maintenance Company Limited was established in 2010 and works in the fields of Engineering & Construction, MEP, General Maintenance Services, Logistics and Procurements in the Republic of Yemen.
The Company's head office is located in Mukalla the capital city of Hadramout province and has branches in Sana'a, Aden and Dubai.
Basically, the major business specialized in Oil and Gas Fields, Residential, Commercial and Industrial Projects. In addition maintenance of completed projects.
To be a prime class, in Engineering and Contracting Company, whose clients are satisfied with the value we provide; with whom partners are pleased to be associated and with whom employees are proud to belong.
To provide excellent, Engineering and Contracting services which deliver fully accomplished commitments to the satisfaction of our Clients. Ensure mutually beneficial ventures for our Owners, Partners and Suppliers. Foster rewarding efforts and career advancement to our Employees. Up holds people's safety, health and the environment.
It is important to remember that the design brief can evolve over the life of the project, it is not a static document that is completed at the start of the process. The design must be developed with the client and end users to reflect the changes and challenges that occur as the project progresses. It is important that the design not only fulfils the aesthetic aspirations of the client but also the functional requirements and needs too.
In terms of engineering, construction is the activity of putting together different elements, using a detailed design and plan, to create a structure for a certain location. When we construct large structures, we need to have a clear plan of how we are going to do that.
OUR SERVICES
WHAT WE DO OFFER
01.

Engineering & Construction
Construction of Buildings (Residential, Industrial & Commercial).
Construction of Roads & Bridges.
Construction of Drill Site Lease Construction & Ponds.
Construction of Structural Steel Sheds.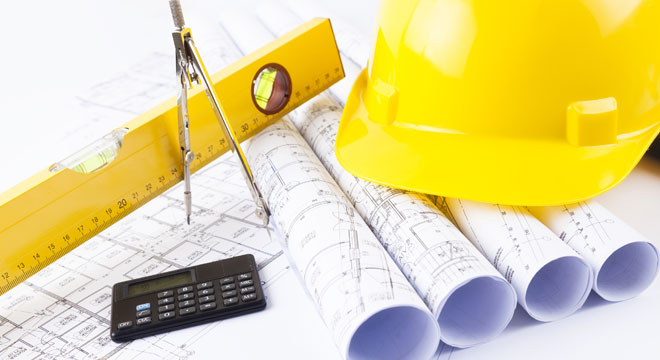 02.

Mechanical, Electrical & Plumbing

We offer a full range of services with respect to Electrical Engineering, Plumbing Works, HVAC (Heating – Ventilation – Air-Conditioning) and Fire Fighting Systems. Our range of services include technical feasibility studies, preliminary and final design of projects, detailed engineering, cost estimation, supervision of work contracts, technical auditing, maintenance, supply and installation.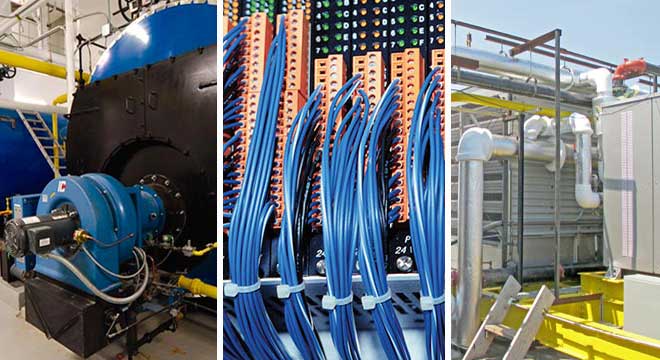 03.

General Maintenance Services

The technical meaning of Maintenance involves functional checks, servicing repairing or replacing of necessary devices, equipment, machinery, building infrastructure, supporting utilities in industrial, business and residential installations. Over time, this has come to include multiple wordings that describe various cost-effective practices to keep equipment operational; these activities take place either before or after a failure.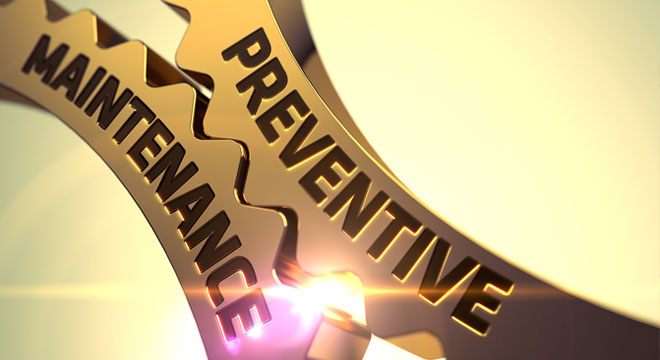 04.

Logistics & Procurements

We apply highly effective and efficient procurement processes and systems to ensure the availability and quality of materials we require to serve our customers. We aim to add value by achieving substantial savings in our purchasing volume and by connecting business challenges with solutions from our best-in-class suppliers.
Yemen LNG Company Ltd. :
Supply of oil and gas materials and equipments.
Petromasila Block #10 & #14 :
Supply of oil field materials and equipments.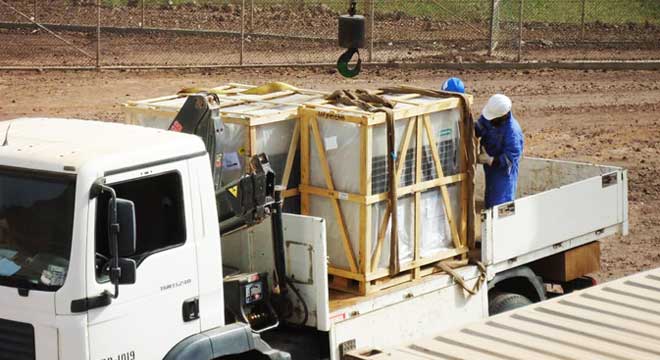 OUR PROJECTS
WHAT WE'VE DONE